JVZOO Discount ONE TIME OFFER of my training
TABLET VIDEO PRESENTER – Normally $97 here $50!
Whether You Got Here from Local Domain Reseller Ebook or a JVZOO affiliate

Watch this short auto run video!

Selling With Your iPad Like I Do Means Making Killer,
Wowing, Persuasive Presentations! …and With Ipad Video, You Beat Your Competition, Hands Down!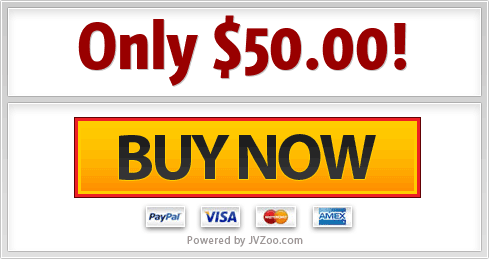 Here's what you get for only $50 onetime fee:
Step by step how to use the Keynote app on the iPad – wow what an incredible $10 app
How to embed multiple cool videos made with your iPad into your keynote slides make wowing presentations objects in your slides
How to build the most affordable, lightweight and portable presentation audio video system for small meeting, and workshops
My personal sales and persuasion tips for making great slide presentations content on my iPad
The apps needed to make video clips to use in your slides that are fast and easy
How to download clips from other sources such as YouTube to use in your presentations
What external hardware is needed with the iPad to be a pro presenter to groups of 1 to many!
40 cuts of royalty free music to use in your videos, the TwoBuckThemes Top 40 bonus selections
and much, much more!
P.S.
Salespeople, marketers, coaches, trainers, info marketers, and all business owners can use the skill of making killer presentations. The iPad and this training will get you making presentations fast