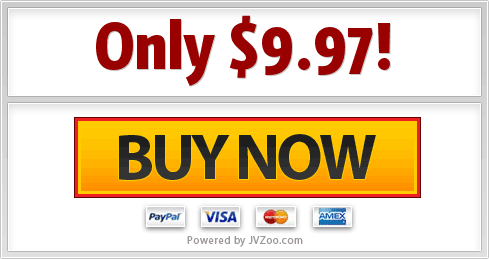 Dear Friend,
Here's what you will learn in this ebook download and access to webinar video replay.
Only one time fee of $9.97
By being a GoDaddy domain reseller, you are able to buy domains for yourself, or sell them to others because you have a wholesale rate only available to resellers and can set the retail price above that making a profit on domains and all GoDaddy products such as WordPress hosting.  When you have multiple domain names like I do, the savings on my domains more than pays for my reseller account annual renewals, but there's so much more!
You will see that according Statistic Brain and US Census over 75% business still do not have a website, much less an URL or domain name.
Very few businesses, individuals and entrepreneurs have ever heard of WordPress, blogging, have YouTube channels, blog with video or even know why it is important. Once they understand, they will buy domains and WordPress hosting from you to get started.
If you choose, businesses and individuals will pay you for more help after you sell the domain and hosting creating opportunities to do more business and sell more services to a customer you have helped. We explore the other upsell possibilities. It is the icebreaker to get a lifetime customer.
Please note: The cost of this ebook ($9.97) does not include the annual cost of being a domain/hosting reseller. That must be purchased from an authorized GoDaddy reseller sales site like mine here, but the information does show you how to build a business once you have a reseller account. The links to get a reseller account are at top of website. or click here
Even more support bonus: When you get a reseller account from my link, I will give you free access to complete training on how I setup my reseller system and how I sell domains and hosting with nothing more than my iPad when the opportunity presents itself. I have sold domains and hosting at business meetings, chamber of commerce events, and one time on my boat with a prospect paddling up in an kayak!
Everyone needs domains and WordPress hosting!
This information is priceless if you are motivated individual willing to take the time to implement what I do everyday, be patient and build an annuity that could last a lifetime.